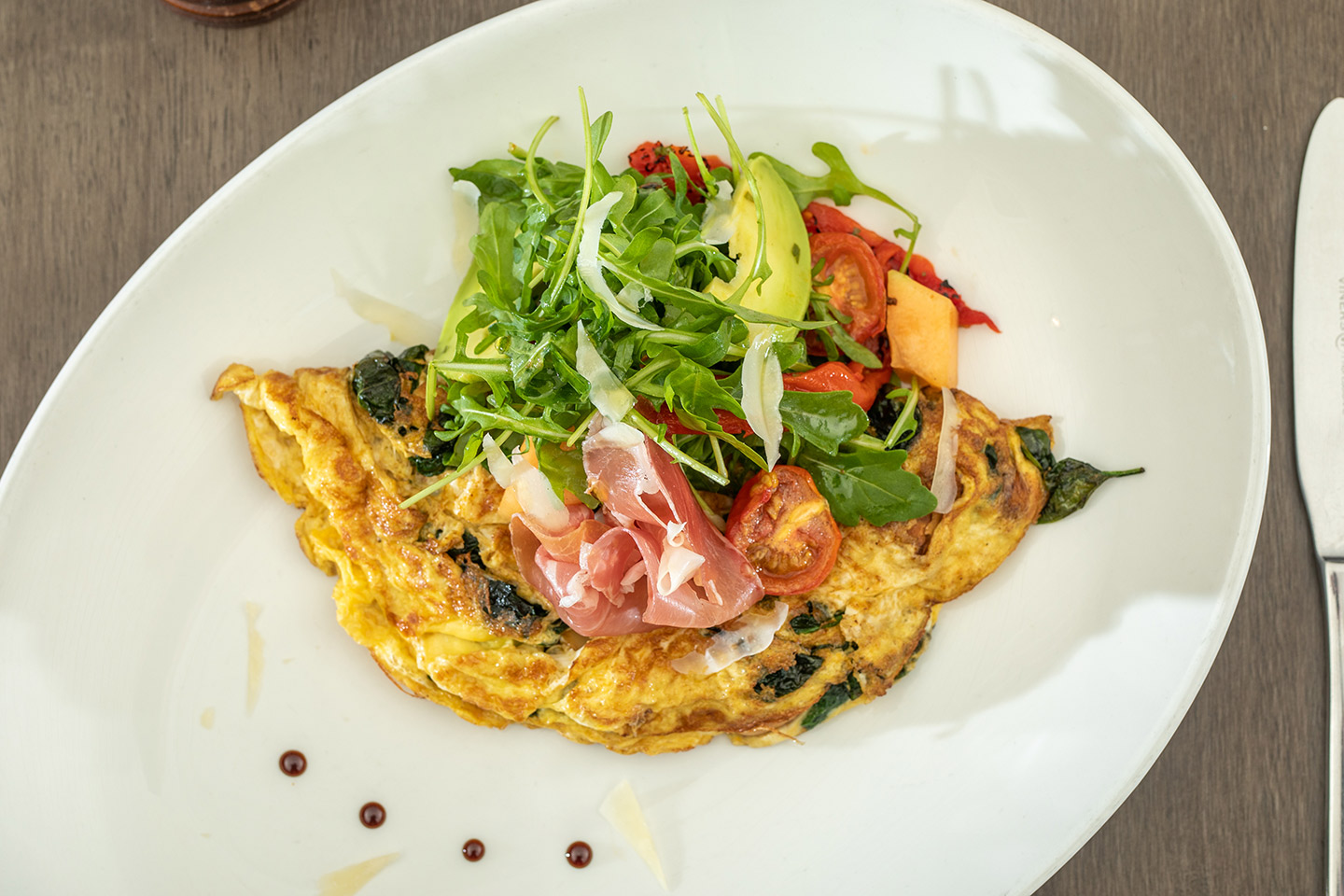 The Bistro at Thomas Moore Tavern
Welcome to the Bistro section of the award-winning Thomas Moore Tavern in Wexford! Our bistro menu is carefully crafted to offer you an unforgettable dining experience with an emphasis on using locally sourced, fresh ingredients.
Our chefs take pride in presenting you with a menu that showcases the very best of Irish cuisine, from succulent seafood to hearty meat dishes, and vegetarian options for those who prefer a plant-based diet.
Our bistro is the perfect place to relax and enjoy a meal with friends or family, with a warm and inviting atmosphere that will make you feel right at home. Whether you're looking for a quick lunch or a leisurely dinner, we have something for everyone.
Start your meal off with one of our delicious appetizers, such as our award-winning seafood chowder or our goat's cheese croquettes. Then move on to our mouth-watering mains, like our pan-seared salmon with seasonal vegetables or our slow-cooked beef cheek with horseradish mash.
If you're in the mood for something lighter, try one of our salads, like our superfood salad with quinoa and mixed greens. And don't forget to save room for dessert! Our tempting dessert menu features classics like sticky toffee pudding and chocolate mousse, as well as some unique treats like our gin and tonic sorbet.
At Thomas Moore Tavern, we also take great pride in our selection of drinks, with an extensive wine list featuring both local and international wines, as well as a variety of craft beers and cocktails.